GICLEE PRINTS [DIGITAL ART PRINTS] ON EITHER WATERCOLOUR PAPER OR CANVAS.
Giclee or digital art prints of most of the images on this website are available to buy on canvas or archival watercolour paper, printed in ink guaranteed 99years/unframed
PRICES: A3 $180 A2 $250 A1 $500
If you are interested in a print of any of my paintings please email me at janet@janetemarshall.co.nz
Products can be paid for by Paypal, NZ cheque, Bank debit or Telegraphic transfer of funds.
Medicinal Garden Plants vs Prohibition

A1 High Quality Poster $80 incl P&P in NZ

Choices

A1 High Quality Poster depicting the seven chakras and positive and negative words. Great to hang on your wall to remind you of your thoughts.

$80 incl P&P in NZ

LIMITED EDITION REPRODUCTIONS
These limited edition reproductions were produced during the 1970-80's. They were produced to the highest standards of the time, being hand seperated in up to 10 colours. They are now collectors items.

MOREPORK 1

Image size 40cmsH X 31cmsW Price: NZ$65

nbsp;

MOREPORK 2

Image size 35cmsH x 33cmsW Price: NZ$65

nbsp;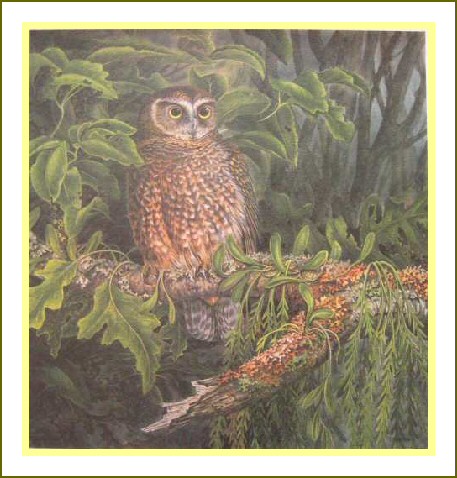 NZ FALCON

Image size 30cmsH x 41cmsW Price: NZ$65

nbsp;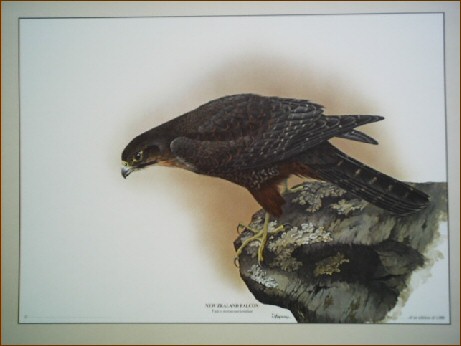 WELCOME SWALLOWS

Image size 31cmsH x 40cmsW Price: NZ$65

nbsp;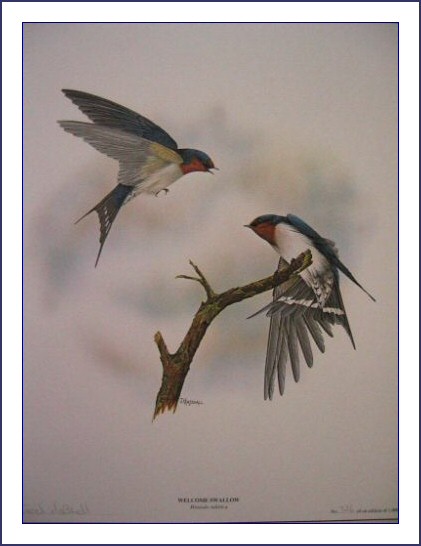 SOUTHERN ALBATROSS

Image size 41cmsH x 55cmsW Price: NZ$120

nbsp;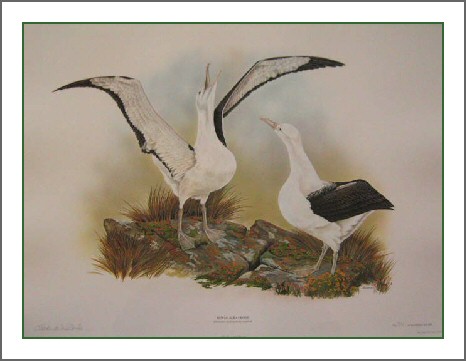 GANG GANG COCKATOO

Image size 41cmsH x 55cmsW Price: NZ$120

nbsp;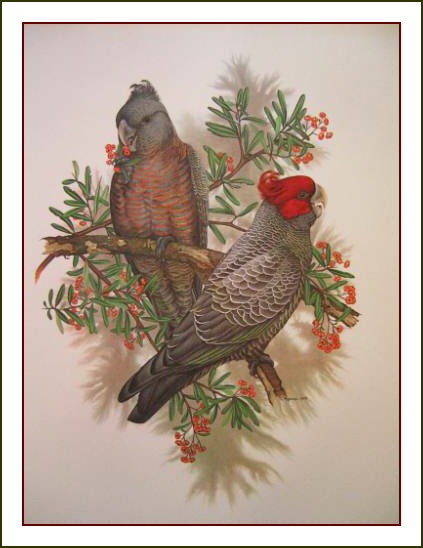 PRINCESS PARROT

Image size 46cmsH x 41cmsW Price: NZ$120

nbsp;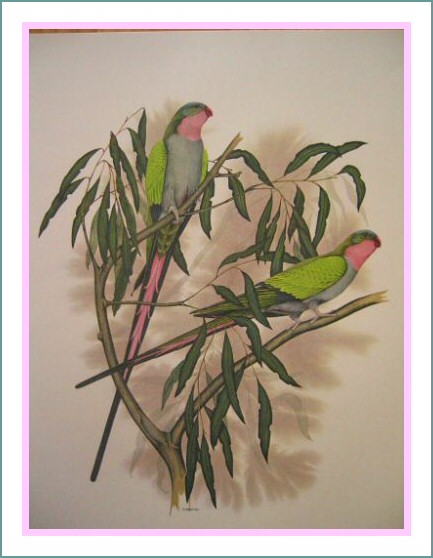 STITCHBIRD

Image size 41cmsH x 31cmsW Price: NZ$65

nbsp;

PIED STILT

Image size 40cmsH x 31cmsW Price: NZ$65

nbsp;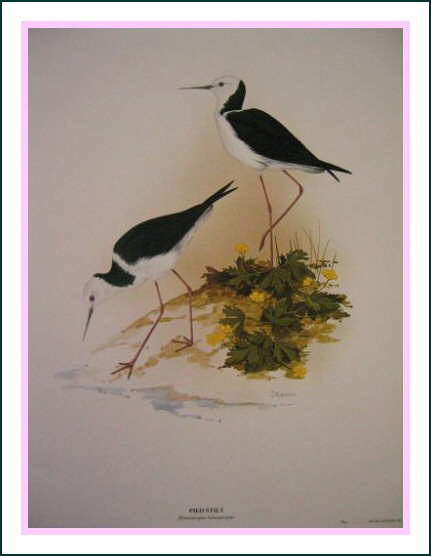 SADDLEBACK

Image size 40cmsH x 31cmsW Price: NZ$65

nbsp;

GREAT CRESTED GREBE

Image size 41cmsH x 55cmsW Price: NZ$120

nbsp;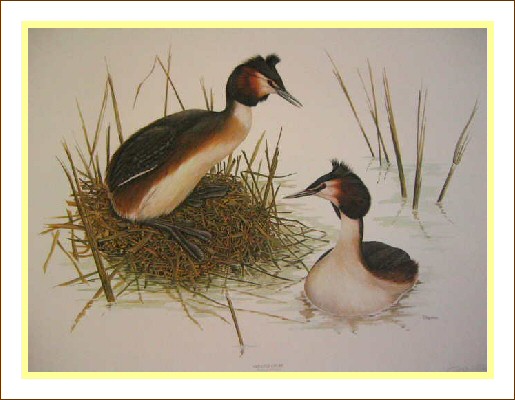 CHAFFINCH

Image size 40cmsH x 31cmsW Price: NZ$65

nbsp;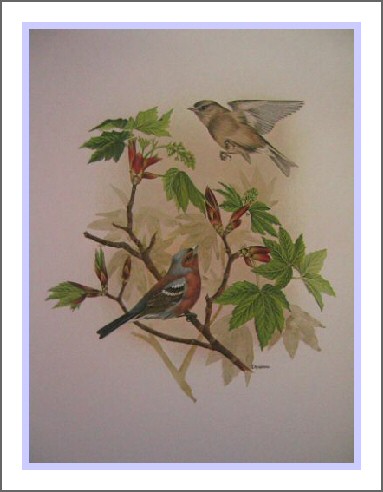 SONG THRUSH ON R.AMERICAN PILLAR

Image size 35cmsH x 35cmsW Price: NZ$65

nbsp;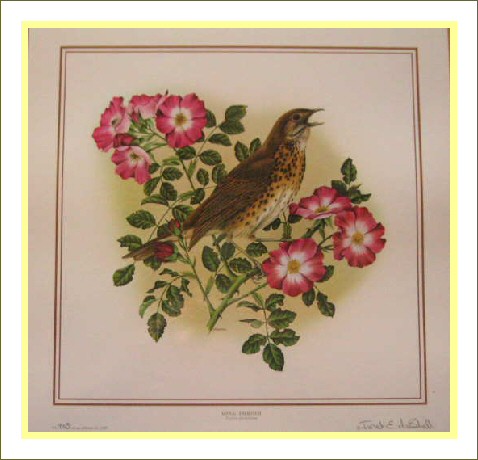 BELLBIRDS ON FLAX

Image size 35cmsH x 35cmsW Price: NZ$65

nbsp;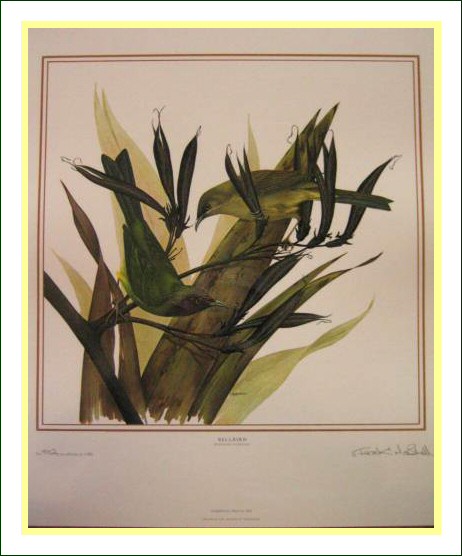 nbsp;